Would you like to increase your knowledge about the Subtle Body, Prana, Energy?
Do you sometimes feel drained after a private lesson or class, even if initially you feel "yoga-stoned"?
Would you like to be more comfortable offering yoga assists and adjustments?
Have you been feeling the need to shore up your intuitive skills?
Curious what Reiki is all about?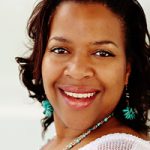 As a Yoga Teacher, good Energy Management skills are imperative to maintaining your stamina while allowing to connect effectively with your students. Michele Smith, E-RYT 500 will be your guide into this exploration of Energy. Having taught over 10,000 hours, Michele offers a unique perspective on how to maintain your energy and breathe longevity into your craft.
Receive up to (4) Yoga Alliance Continuing Education Hours.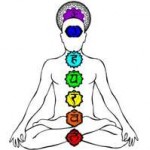 PART I – Understanding Energy  
– Review the Subtle Body
– Energy Systems- What is Reiki?
– Receive Reiki Level I Attunement
– Receive Energy Balancing
Integration Break (2o min)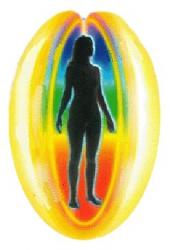 PART II- Practices for Energy Management  
– Working with Energy
– Reiki Level II Attunement
– Integration Exercise
– Shielding & Protection
---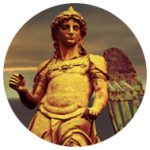 Bonus 1: Angels and Energy
Receive information that outlines several Archangel Energy signatures that can be called upon to up-level energy, provide protection and guidance and strengthen intuition.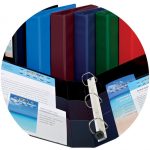 Bonus 2: Energy Management Binder
Receive printed information beautifully bound and easy to reference.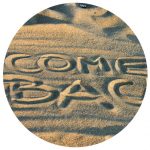 Bonus 3: Come Again!
If you feel like you need to revisit training again, tuition includes the option to join in any portion of another Energy Management training within three months.
---
Module I & II are $147 each, in person at the apothecary or virtually over Zoom.
Modules III & IV are by application only. Contact Michele for more details (813) 401-6534