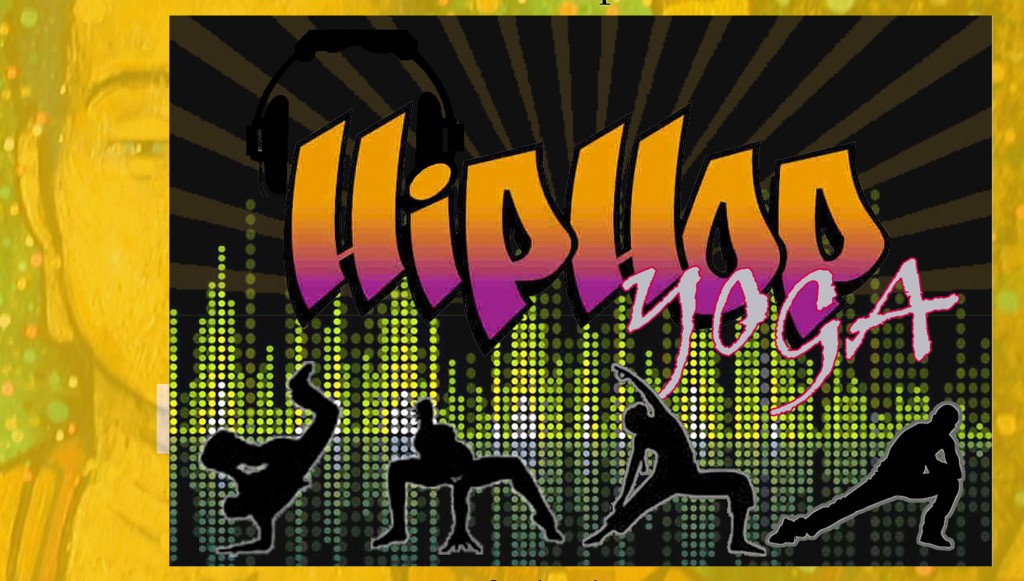 HipHop Yoga layers on asana (yoga poses) and pranayama (breath-work) into rhythmic dance.  Time and attention are paid to teaching how to identify rhythmic changes, body coordination and freestyle self expression! Enjoy spicing up your practice with old-school and modern beats spun by Menscha. Enhance your natural sense of rhythm and have a great time with fellow yogis! This fun and soulful play-shop is suitable for all levels.
HipHop Yoga workshops are held monthly starting this summer at 8-Count Productions
If you are interested in booking a workshop at your location, contact Michele Smith at 813 401-6534
If this workshop sounds interesting, check out our Lyrical Fusion playshop May 23rd at
The Lotus Pond.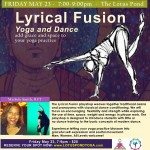 As seen on DaytimeTV http://www.wfla.com/category/259807/daytime