International Adventures: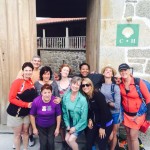 July 27- August 4, 2018 – Transformative Camino Experience; A Walking & Yoga tour of the Camino de Santiago, Spain
Local Experiences: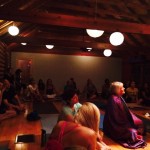 Info. coming soon!
Group Class: Open to the Public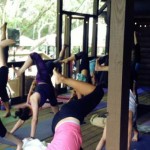 Every Wednesday 9:30 – 10:45am- Lay Low & Glow gentle & restorative yoga class at Kodawari Yoga, 3965 S Henderson Blvd., Suite C, Tampa, FLorida 33629
Private In- Home Lessons Available by Appointment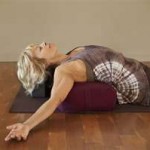 Learn more
See calendar listings
There are no upcoming events to display at this time.