Local Experiences: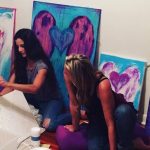 Heart with Wings – Painting and Yoga
April 29 4:00 – 7:00pm
Come join two seasoned instructors that come together to facilitate an afternoon of fun, exploration and self-expression.  We will start the event with a bit of meditation and gentle movement to get us ready to paint and create. Then we start work a unique process and mediums for creating a take home piece.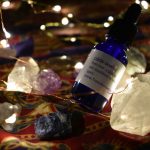 A Grounding Evening for Manifesting
May 18 6:00-7:30pm
We will wind down from the day and get centered with the help of delicious candles and self-care product samplings. Bring a pen and notepad as we will take a little time to get clear on what we want to manifest in our lives. Joined by our friends at Blue Sage Eco Boutique.
---
International Adventures: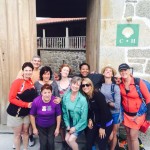 Transformative Camino Experience; Camino de Santiago, Spain
July 27- August 4, 2018
Join pilgrims from around the world walking the last 115km of the Camino de Santiago. Walking the last 100 kilometers of the Camino means that you can request your Compostela, or certificate of completion of the pilgrimage.
---
In-Studio Group Classes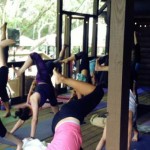 Every Wednesday 9:30 – 10:45am
Lay Low & Glow gentle & restorative yoga class at Kodawari Yoga
3965 S Henderson Blvd., Suite C, Tampa, FLorida 33629
---
Private Instruction Available by Appointment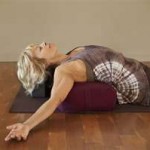 Learn more
There are no upcoming events to display at this time.