Local Experiences: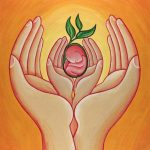 Prenatal Yoga 6-Week Series
SEPT 9 – OCT 14 11:30AM-12:45PM $90
at Kodawari Studio www.KodawariYoga.com
Join us for a 6-week prenatal yoga series designed to get you ready for labor or assist your body in getting ready to conceive. This course helps expectant mothers to connect with their bodies, breath and babies on a deeper level.
Each class includes:
– Strengthening to prepare your body for labor
– Stretch exercises in areas where aches and pains tend to creep up
– Practice techniques that can assist you in having an enjoyable pregnancy
– Relaxation practices for pre and post-natal
– Mental regulation techniques for labor
– Breath-work & sounding techniques that can support and ease labor
---
International Adventures: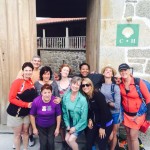 Transformative Camino Experience; Camino de Santiago, Spain
July 27- August 4, 2018
Join pilgrims from around the world walking the last 115km of the Camino de Santiago. Walking the last 100 kilometers of the Camino means that you can request your Compostela, or certificate of completion of the pilgrimage.
---
In-Studio Group Classes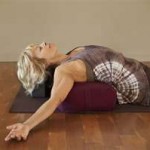 Every Wednesday Evening 7pm – 8pm
Gentle / Restorative Yoga This semi-private class is designed to leave you feeling relaxed and ready a good night's sleep. We practice gentle stretching, breath-work and meditation to calm the nervous system and rejuvenate the body.  
held at Transformation Yoga private studio. Call Michele (813) 401-6534 to reserve your spot
---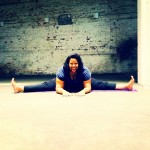 Private Instruction Available by Appointment
Learn more Limited Availability. Call Michele for scheduling (813) 401-6534
There are no upcoming events to display at this time.